Fizz Jazz is an early 20th century New Orleans style swing band. Fizz Jazz shows go through the entire first half of the 20th century through classic themes, from the blues to the origins of Rock'n Roll, in which the band tells stories and curiosities in a relaxed way.
Formed in 2016, the band has become a constant presence in the main jazz clubs in São Paulo, with outstanding participation in some of the main Jazz festivals in Brazil (I Love Jazz – Belo Horizonte/MG, Poços É Jazz – Poços de Caldas/ MG, and Santos Jazz Festival – Santos/SP), at SESC/SP and Virada Cultural in São Paulo. In addition, the sextet also performs on the streets of São Paulo, attracting jazz lovers and enchanting people who have never had contact with the genre.
Fizz Jazz is not a bunch of musicians. Fizz Jazz is a band with a fixed formation, integrated, with worked arrangements and the main thing: its own identity.
Beauty is our strong point, but here not a little bit of how we are.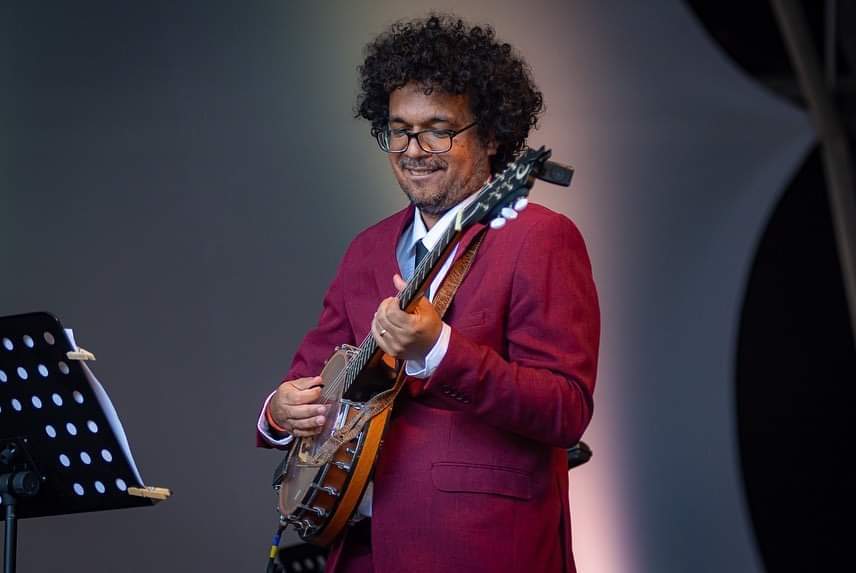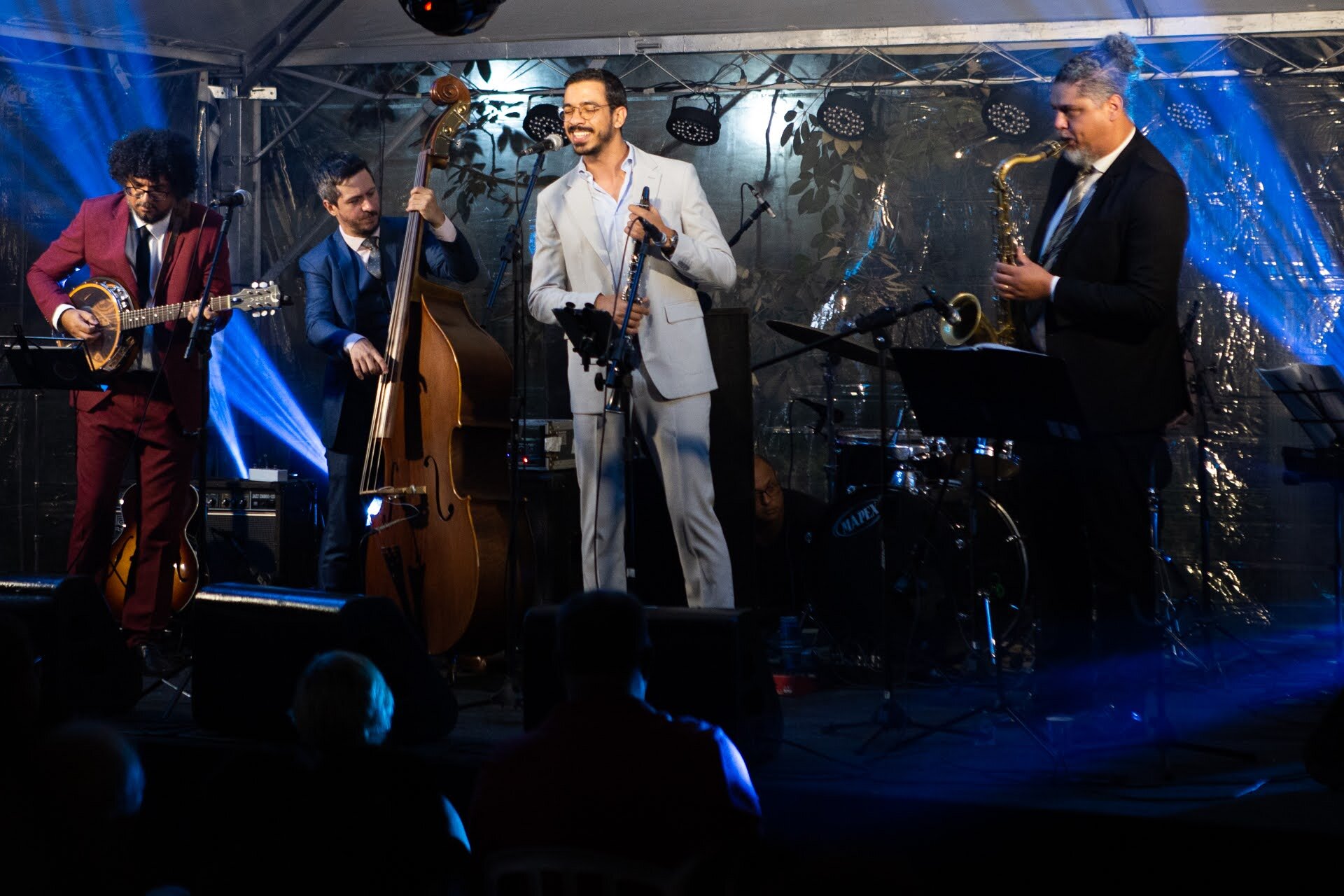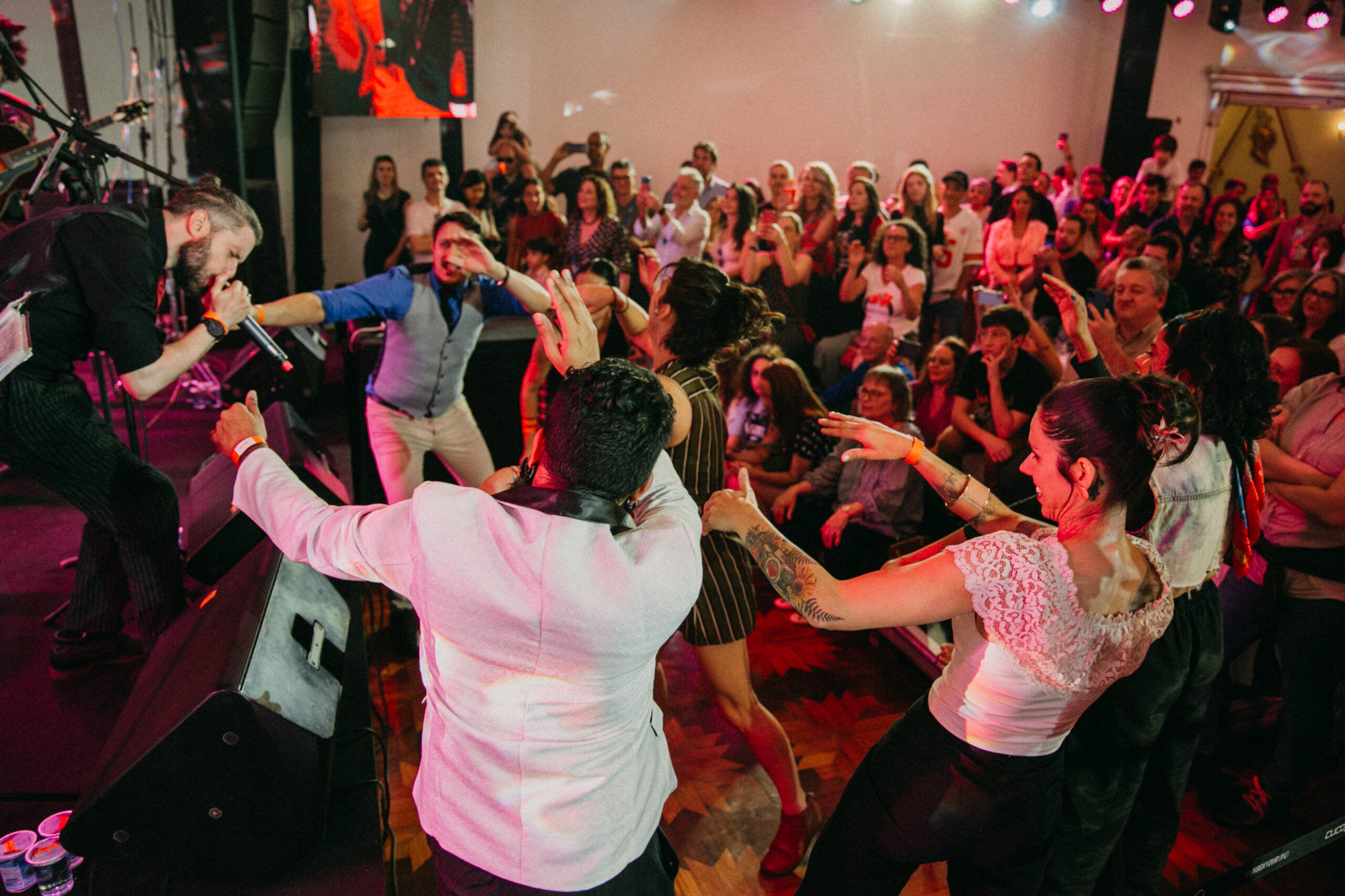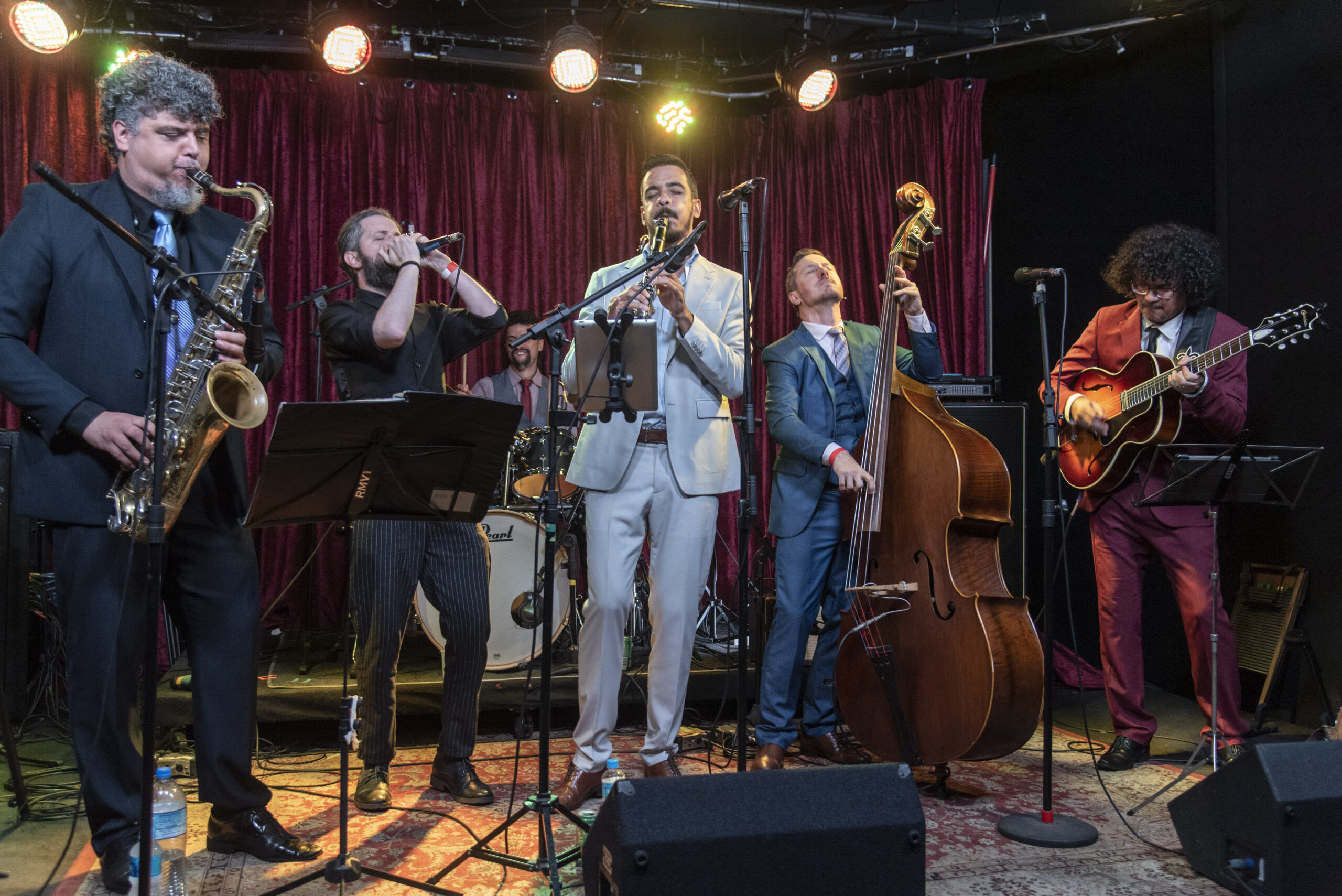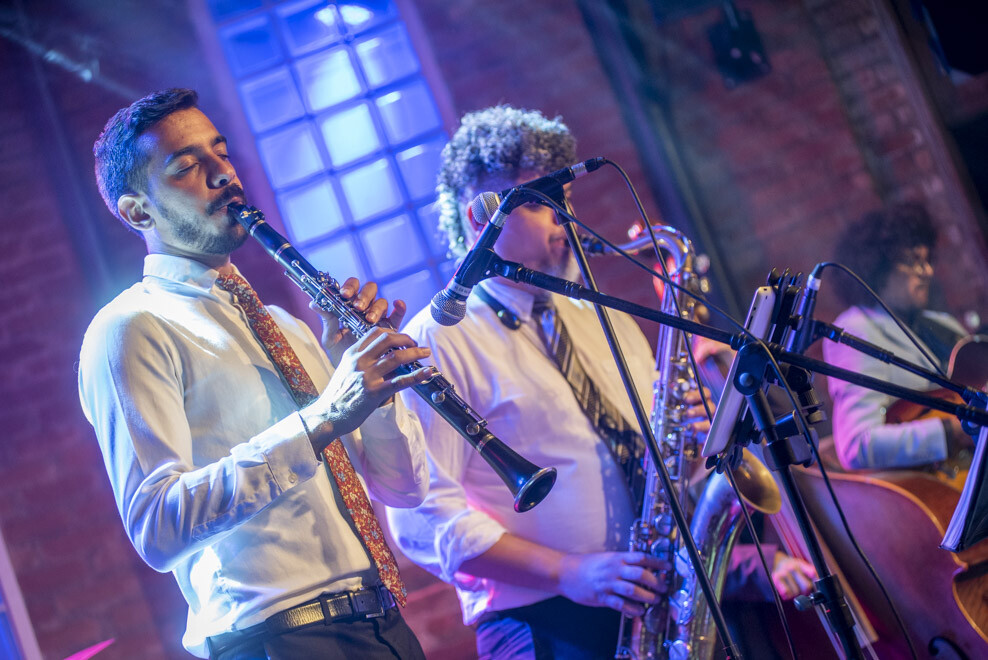 A playlist with live performances, in the studio and clips to show how we are.